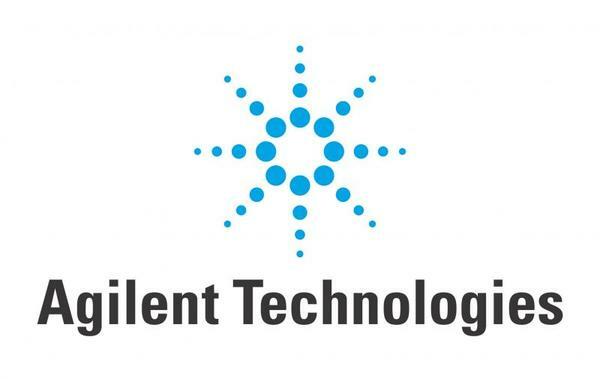 Supply Chain Data Scientist
Agilent Technologies, Inc.
Singapore,
About the Job
Agilent inspires and supports discoveries that advance the quality of life. We provide life science, diagnostic and applied market laboratories worldwide with instruments, services, consumables, applications and expertise. Agilent enables customers to gain the answers and insights they seek -- so they can do what they do best: improve the world around us. Information about Agilent is available at www.agilent.com.

"What's it like to work at Agilent in Manufacturing? Watch the video"

We are looking for a highly motivated and dedicated team member to be part of our Strategic Business Data Analytics function to help . This function is part of the Global Supply Chain and Logistics organization. The role entails high frequency engagements with senior management and working level team members therefore offers a great opportunity for candidates to gain knowledge and perspective of business at multiple levels.
Job Roles and Responsibilities:
Review, analyze and interpret business data and information needs for the end to end supply chain processes

Analyze complex problems, interpret operational needs, and develop creative & innovative solutions involving data model design/ reporting assembly/ application structure.

Perform data analysis and present analysis findings for improvement opportunities

Propose optimal solutions for gaps identified by examining and re-engineering operations and procedures, formulate policy, develop, and implement new strategies and procedures.

Lead and manage data solutions projects with cross functional teams.

Collaborate with stakeholders to understand business needs and define roadmap, produce ROI analysis, budgets for project execution, and deployment plans.

Produce quality presentations to senior management, recommend concise actionable insights from analysis.