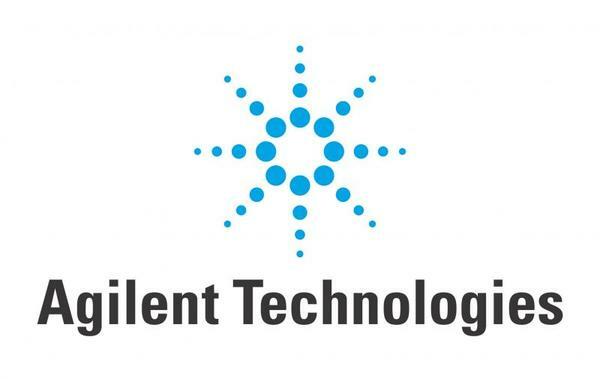 Europe Network Operations Lead (m/f/x)
Agilent Technologies, Inc.
Glostrup,
About the Job
Agilent inspires and supports discoveries that advance the quality of life. We provide life science, diagnostic and applied market laboratories worldwide with instruments, services, consumables, applications and expertise. Agilent enables customers to gain the answers and insights they seek ---- so they can do what they do best: improve the world around us. Information about Agilent is available at www.agilent.com.
As a key member of the Agilent IT global networks organization, the resource role will be primarily responsible for Global network performance tool, Network operations in the Europe Region., and when needed act as a backup for the Leads in the other regions.
The resource will also be responsible for key organizational processes to meet business needs. Continuously improve availability and performance experience of Network services at Agilent sites by managing Operations delivery of multiple Data/Voice/Security Network services such as LAN, WLAN, WAN, SD-WAN, DNS/DHCP, WAN Acceleration, Network Security, VoIP etc. and own key organizational processes to meet business needs.
Reduces broad concepts and business strategies into structured IT requirements.
Oversee large vendor relationships
Manage complex processes
Deal with abstract problems by grasping bigger picture and drill down to details to Solve complex, high impact IT process and support problems;.
Understand all variables that contributes to Network & Application performance issues, investigate, analyze, interpret and conclude with answers
Identify patterns, foresee similar potential problems, preempt with continuous improvement solutions
Provide Network consulting on Application performance for New Applications deployment.
Provide monthly Network performance reports with metrics measures
Manage Network issue escalations, timely resolution of user reported Network issues within SLA's.

Coordinate and manage Network projects implementation at Agilent sites in Europe region

Manage and resolve public & private Cloud Network connectivity operational issues.

Identify Network Automation opportunities to improve efficiency of process & resource time, and for Configuration consistency to increase Network availability. Develop and implement Network Automation using Ansible and Python scripting.