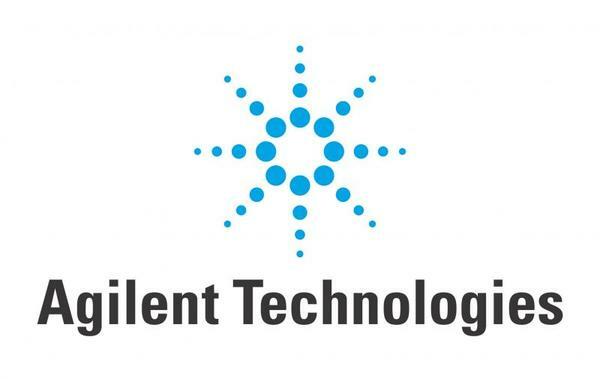 Staff Pathologist- Companion Diagnostics
Agilent Technologies, Inc.
Carpinteria, CA
About the Job
Be a part of the future of Precision Medicine! Our mission is to improve the human condition by bringing the power of precision medicine to labs, partners and patients globally
Agilent inspires and supports discoveries that advance the quality of life. We provide life science, diagnostic and applied market laboratories worldwide with instruments, services, consumables, applications and expertise. Agilent enables customers to gain the answers and insights they seek ---- so they can do what they do best: improve the world around us. Information about Agilent is available at www.agilent.com.
In the Companion Diagnostics Business (CDx), our team partners very closely with leading pharmaceutical companies to develop, manufacture and commercialize highly regulated medical devices which are critical for physicians to help select therapies for their patients.
Become a part of a growing and dedicated team that does truly inspiring work in the field of Precision Medicine. Our employees are passionate about their contributions because there is a very direct connection to helping patients with cancer.
Anatomic pathologist responsible for providing input to scientific staff in development of novel assays that meet customer needs, including assay performance to the desired and expected sensitivity, cut-off determination and scoring guidelines. Trains external pathologists, including pharmaceutical partners, scientific advisory boards and key opinion leaders. Contributes to marketing materials relevant to the clinical utility of the assay. Uses network of professionals in the field to secure and procure tissue specimens for testing.
Reduces broad concepts, business strategies into structured scientific projects

Leads the design/ delivery of new product/ process/ service scientific technology advancements; is the key technical contributor

Uses deep knowledge of Agilent customer applications to evaluate product proposals

Solves complex, high impact scientific problems