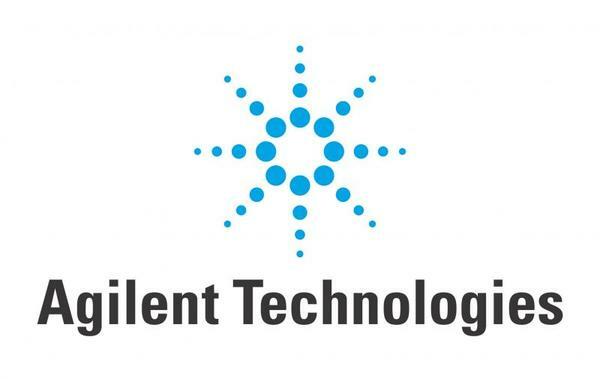 Channel Sales
Agilent Technologies, Inc.
Shanghai, Shanghai
About the Job
Agilent inspires and supports discoveries that advance the quality of life. We provide life science, diagnostic and applied market laboratories worldwide with instruments, services, consumables, applications and expertise. Agilent enables customers to gain the answers and insights they seek -- so they can do what they do best: improve the world around us. Information about Agilent is available at www.agilent.com.

What's it like to work at Agilent in Sales? Watch the video"

Channel Sales: Responsible for the managing either of a list of channel partners and/or a partner in a given geography. Responsible for the channel quota development, as well as the partners' and end users' satisfaction. Channel partner may be: Value Added Reseller, Original Equipment Manufacturer, Systems Integrators, Distributors, Dealers, Alliances, Partners, Aggregators, Mass Merchandisers or Retail. Manages relationships and business plan as well as associated activities such as marketing, advertising, sales promotions, training and other Channel-related support.

Proactively acts to understand customer needs and identify solutions to non-standard tasks/queries; actively creates business opportunities

Determines and develops approaches to sales assignments to achieve quota/ strategies

Leads projects requiring coordination with other functions, organizations

Solves a broad range of problems of varying scope and complexity"