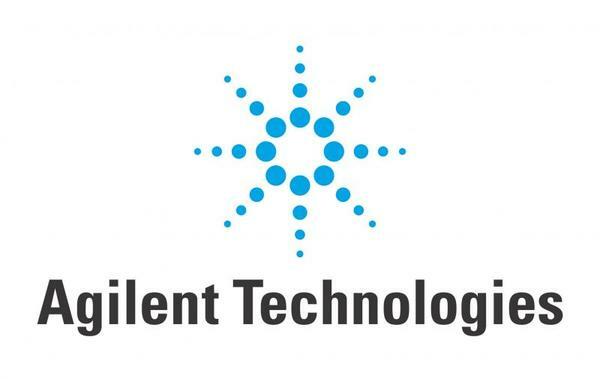 Associate Vice President, Strategy and Intelligence
Agilent Technologies, Inc.
Santa Clara, CA
About the Job
Agilent inspires and supports discoveries that advance the quality of life. We provide life science, diagnostic and applied market laboratories worldwide with instruments, services, consumables, applications and expertise. Agilent enables customers to gain the answers and insights they seek ---- so they can do what they do best: improve the world around us. Information about Agilent is available at www.agilent.com.
Agilent's Laboratory Solutions Marketing and Digital (LSMD) team includes functions responsible for marketing and operations, digital experience design and content, digital enablement and operations, customer experience, brand, public relations, and end-market strategy and programs. The mission of LSMD is to be Agilent's customer-centric growth engine, building customer consideration, purchase, and loyalty through deep customer understanding, personalized and relevant engagement, and advocacy for them within Agilent. 
The Strategy and Intelligence AVP is a new senior leadership role, reporting directly to the VP of LSMD, with accountability for facilitating development and driving adoption of integrated strategic plans and business strategy for LSMD and the LSMD functions.  The role is also responsible for managing the global sensing, market research and intelligence, and market data analysis teams in LSMD. 
Key Responsibilities
Develop LSMD level strategy -- short and long time horizons

Develop and use a strategic framework to facilitate development of strategies for each LSMD function that support and integrate with the over-all LSMD strategy

Development of measures of success for each function to reflect adoption and value of team output

Track and report progress and status of strategy execution

Management and evolution of the LSMD global sensing, market research & intelligence and market data analysis functions

Representing LSMD in Agilent's strategic planning processes, supporting relevant strategic plans of businesses, partners, and stakeholder organizations

Proactive action and communication to ensure that the team's output and insight is adopted and used with highest effectiveness across Agilent
Key Requirements
The successful candidate will display the ability to:
Exert broad business acumen with highly developed communication skills,

Build business cases to support programs and clearly articulate opportunities, risks, and investments.

Exhibit experience and a proven track record in developing and executing strategic growth plans.

Manage, drive, and influence teams both in and out of their direct control.

Manage complex programs in a matrixed organization.

Influence stakeholders.

Build and execute strategy with a strong sense of urgency.

Effectively interface internally with senior executives and externally with business leaders, key opinion leaders and strategic customers.

Turn voice of customer and market intelligence into actionable insights, strategies, and operational plans that drive growth.
.