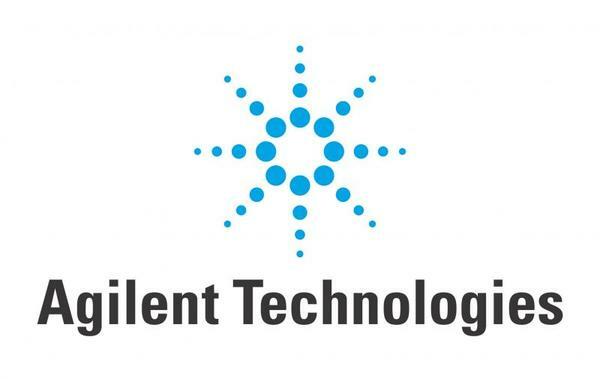 Software Test Manager (m/f/d)
Agilent Technologies, Inc.
Waldbronn, Baden-Württemberg
About the Job
You will be responsible the Waldbronn, Germany Software Informatics software test team for OpenLab data systems, scientific data management systems, and other products. You will lead the employees, infrastructure resources, and outsource suppliers for software project test campaigns. You will drive continuous improvement in test processes and collaborating with other functions and partners.
You will be measured on your ability to:
Design test campaigns that are appropriate to the technical risk of a design and the intended customer usage.
Ensure only high quality software is released (no serious issues found by customers).
Drive improvement to upstream processes to address the root causes of quality issues.
Automate regression testing to support Agile software development.
Handle commitments and deliver results as committed.